Your Gun Won't Stop a Burglary While You're Away. Here's What You Can Do About It.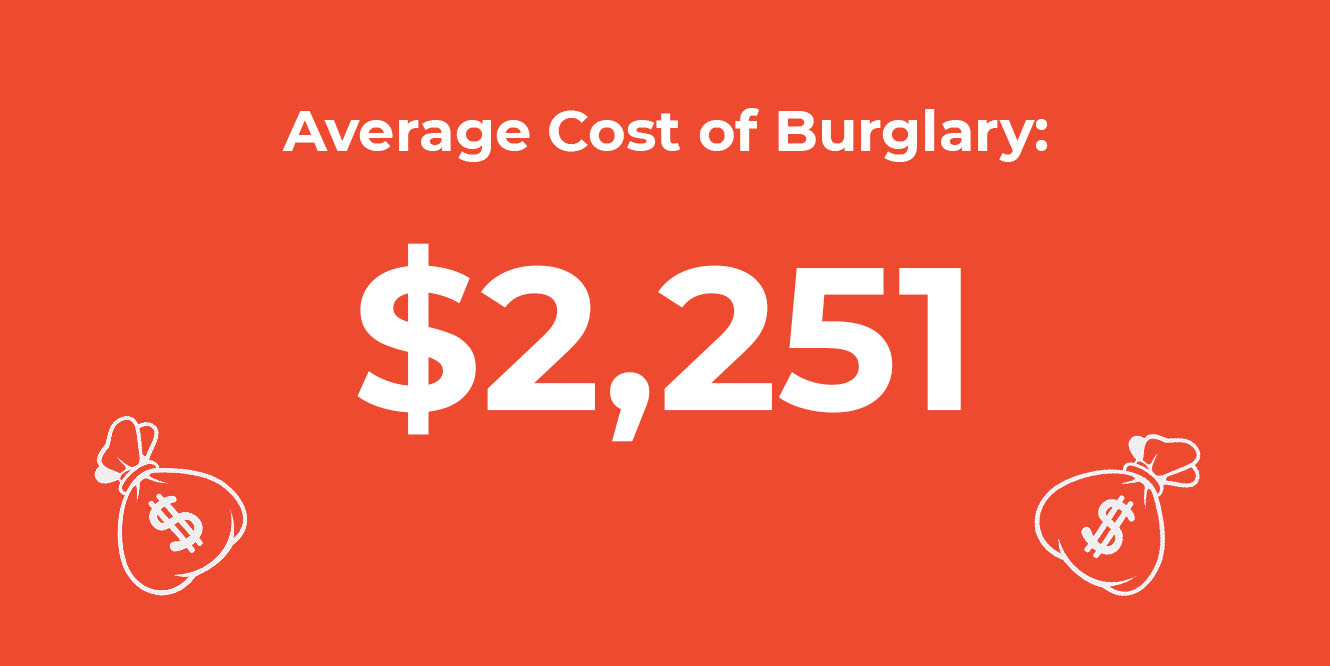 You stand to lose an average of $2,251 if you are a home burglary victim this summer, which may be more likely than you would expect. Most people take one of two approaches in response: (1) buying a gun or (2) buying a security camera system. To understand why these approaches fail so often, you have to think like the criminal.
 
Approach #1: Buying a Gun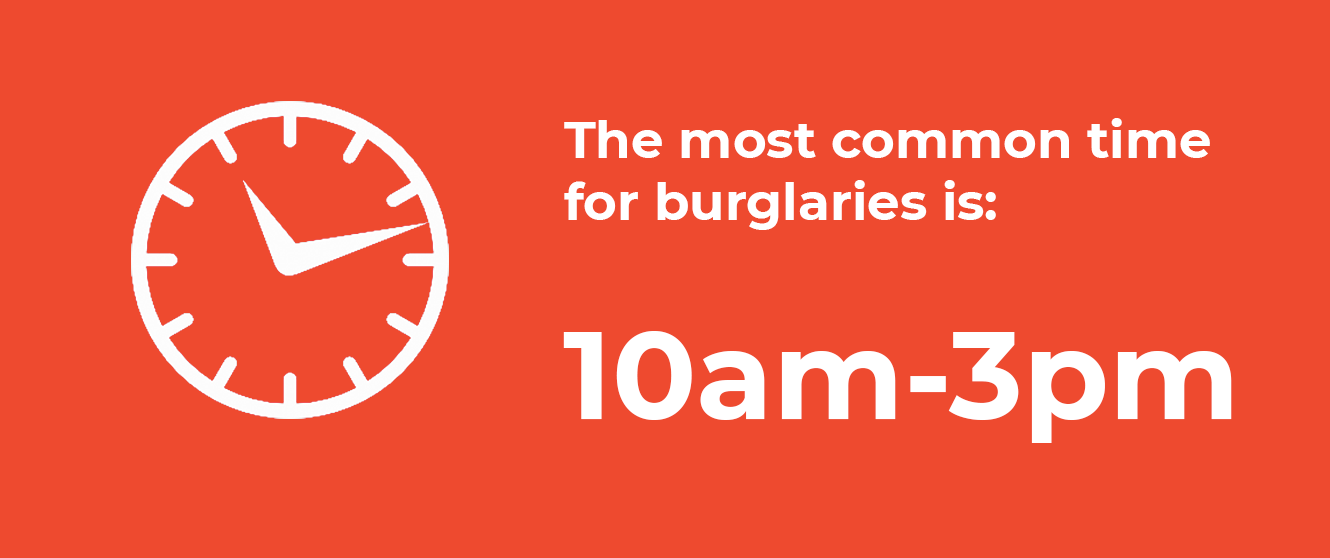 Imagine this. You're a burglar. First of all, there's an 85% chance that you're a non-professional, and are more likely desperate than dangerous. You need some quick cash but obviously want to minimize the risk of getting caught, especially if the resident has a gun.
When do you strike?
When the homeowner is away, of course! According to the FBI, the most common time for home burglaries is between 10am and 3pm. The problem with this approach is that while buying a gun will help you defend yourself, it won't defend your house from property loss when you're away.

Approach #2: Buying a Security Camera System
While cameras may offer a small sense of intimidation, they can be extremely expensive (upwards of $4000 in some cases) and can even be a security risk in and of themselves. Feeds can be easily shut off by nonprofessionals and redirected. In some cases, hackers use light to burglarize you through your security camera itself! Additionally, thousands of homeowners with cameras annually complain about camera malfunctions when they really matter.