Your Gun Won't Stop a Burglary While You're Away. Here's What You Can Do About It.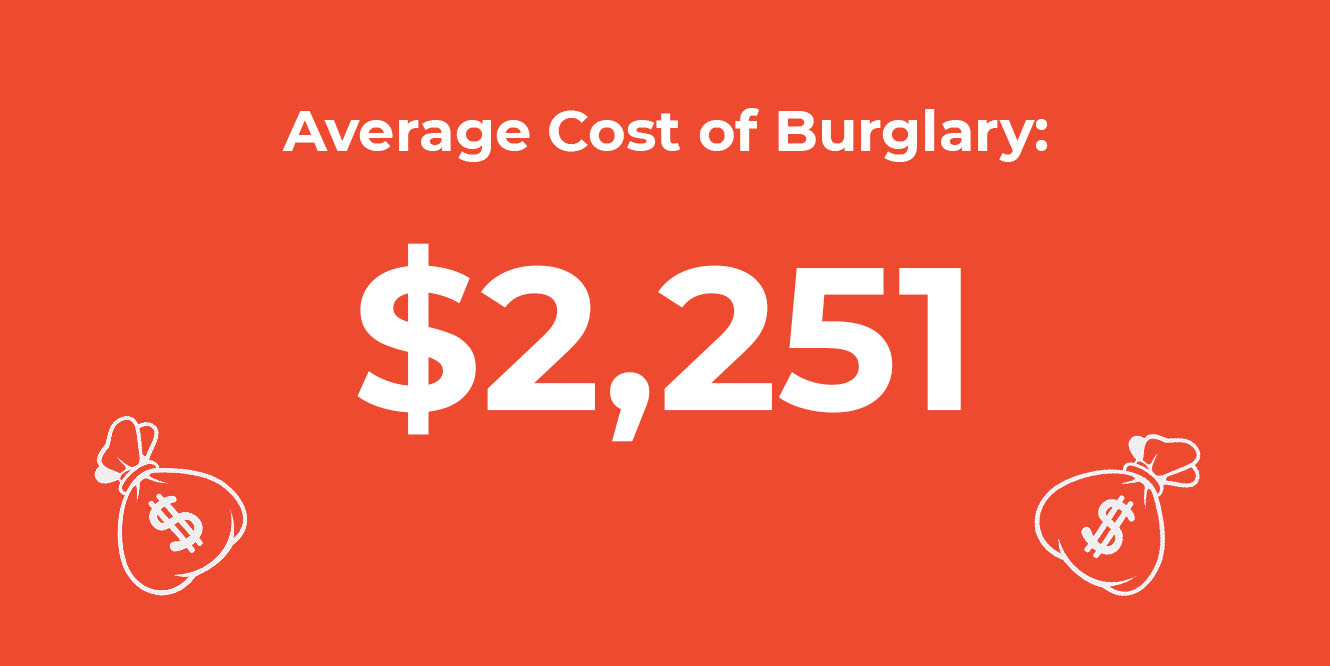 You stand to lose an average of $2,251 if you are a home burglary victim this summer, which may be more likely than you would expect. Most people take one of two approaches in response: (1) buying a gun or (2) buying a security camera system. To understand why these approaches fail so often, you have to think like the criminal.
 
Approach #1: Buying a Gun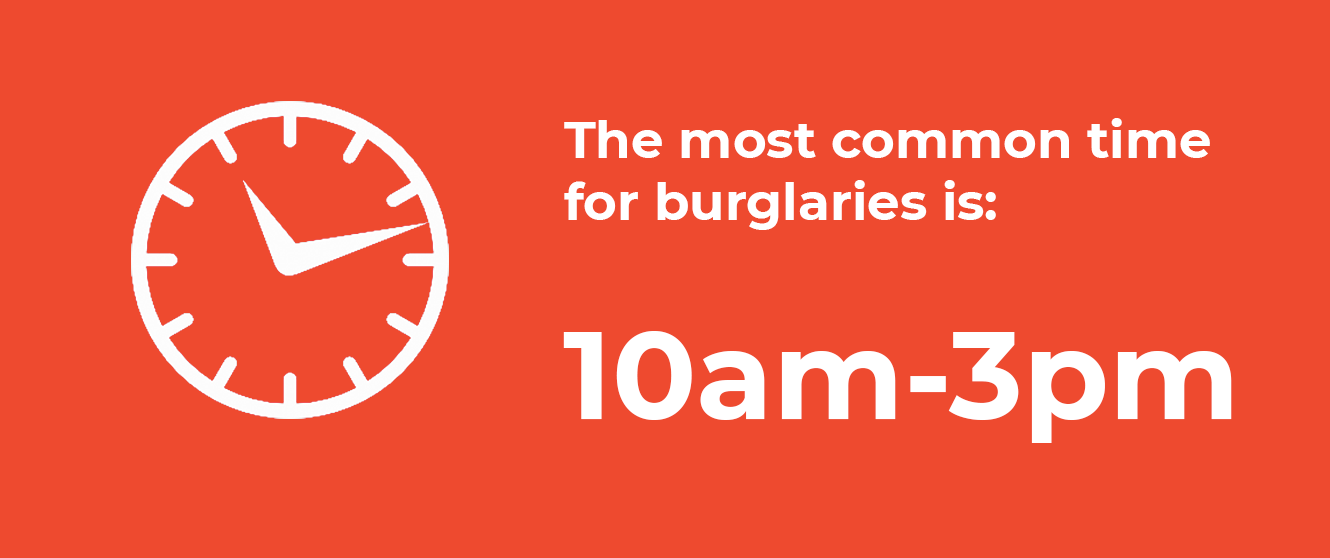 Imagine this. You're a burglar. First of all, there's an 85% chance that you're a non-professional, and are more likely desperate than dangerous. You need some quick cash but obviously want to minimize the risk of getting caught, especially if the resident has a gun.
When do you strike?
When the homeowner is away, of course! According to the FBI, the most common time for home burglaries is between 10am and 3pm. The problem with this approach is that while buying a gun will help you defend yourself, it won't defend your house from property loss when you're away.

Approach #2: Buying a Security Camera System
While cameras may offer a small sense of intimidation, they can be extremely expensive (upwards of $4000 in some cases) and can even be a security risk in and of themselves. Feeds can be easily shut off by nonprofessionals and redirected. In some cases, hackers use light to burglarize you through your security camera itself! Additionally, thousands of homeowners with cameras annually complain about camera malfunctions when they really matter.
BONUS: 3 Things You Can Do to Secure Your Home Right Now (For Free)
Subscribe to gain access to home security tips, updates and discounts.
(We NEVER spam or sell your information)
Option #3: Use a Smart Lock
Now imagine this. You click a button on your smartphone on your way to the car as you leave the house. Instantly, the lock secures itself on your door.

You know you can leave safely, because the burglar's tricks won't work anymore. They can't pick your lock or blow down your door with force. And you never have to worry about losing your keys.
Here's what happened when a former green beret tried to kick down a HAVEN Smart Lock:
HAVEN Lock secures your home with a durable barrier that is 10x stronger than a deadbolt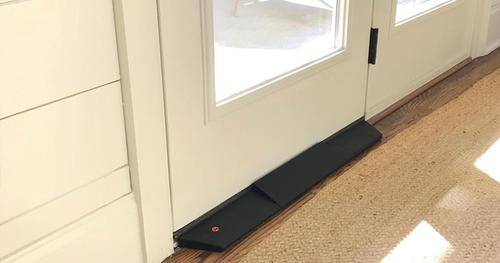 "Finally got my back door replaced and installed the Haven without incident. The Haven is in place and I love it. I love that it's made here in America and wish you success in going forward with your enterprise. P.S. The guy who replaced my door was so impressed with your Haven Lock that he was going to get one for himself!"
-The Fairbanks Family, Houston, TX
13 September 2017 (14:42)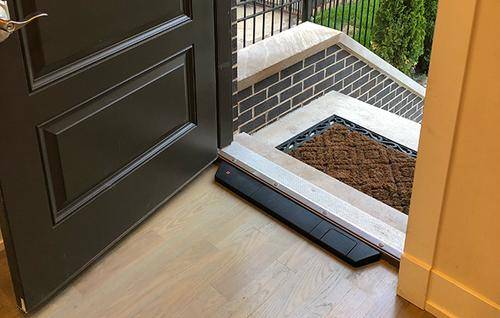 "As a police officer I have seen a lot of break-ins. I have HAVEN installed in my home and know that my family is safe while I am at work. HAVEN is probably the most innovative security product I have seen in my 10+ years in the department. "
-Mike M., Birmingham, AL
22 May 2018 (22:19)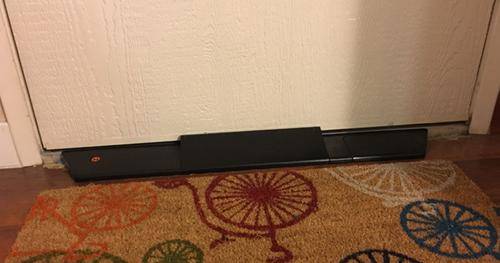 "Intruders can't pick locks or force their way in by targeting the deadlock (in fact you won't even need a set of keys) because Haven acts a powerful smart wedge that reinforces the strongest part of your door. It's so strong, it can take on a battering ram and come away victorious."
-Matt Brian, Endgadget
16 May2018 (10:17)
Offers security

10 times stronger than a deadbolt

Lasts for over 25 years with durable steel and nylon

Protects your home from common burgarly tricks
Quick to Install, Simple to Use
Install the entire HAVEN unit in under 8 minutes
Lock and unlock easily with the app or key fob
Use award winning customer support and simple Install Guide
Created by Special Ops Veterans
Created by U.S Special Ops veterans (meet the team)

Made in America, with love from Tennessee

Built with quality for American Homes
BONUS: Get a $50 Coupon for Subscribing to HAVEN Right Now
Subscribe for home security tips, updates and discounts.
(We NEVER spam or sell your information)